Christmas Lunch & Fly-In – Saturday, December 14
The weather gods were somewhat kind to us and the Christmas Lunch and fly-in was a great success. If the numbers present were any indication, it seems that our members, their guests and friends were also looking forward to this event, particularly as they have been few and far between this year due to excess wind – nothing to do with what they had eaten either.
We had 35 people attending. 24 members and their partners plus our good friends from the Roaring Forties Aero Modellers, Mike Rutledge, Will Deal, Peter Allen and Tony and Elaine Grey. We are indebted to their support and thank them again for making the journey north to attend and contribute to our club. 
Kerry prepared the usual spread of honey chicken "wingettes", roast chicken, ham, coleslaw, potato bake, eggs, beetroot, pineapple, garden salads along with her now renowned spring rolls for the entrée. This was further enhanced with contributions of rice salad, puddings, ice cream & custard (Gloria & Fred Willis). Pavlovas (Mike & Kaye Hope), Egg and mushroom salad and pear tart (Ros & Tim Sydes), trifle (Elaine Grey). Apologies if I missed anyone.
In the absence of a big raffle, Kerry organised a smaller raffle on the day and had a number of prizes to give away. I did hear Tony Grey opened his prize and was very pleased with what he won! Thank you to all those that purchased tickets as it all goes to a good cause.
Dave Jacobs is made a Life Member
As mentioned, 35 people attended and it was made all the more special given that today was the day, long time member Dave Jacobs was awarded life membership. This is only the second life membership awarded and was given to Dave for being there at the first ever meeting convened for the club in 1945, serving on the committee and as a past president and for continuing his membership in what will be his 90th year despite no longer flying nor driving. It was fitting that his son Tony, a full time commercial pilot, was able to attend the lunch and see his Dad presented with the award by our president Mick Green.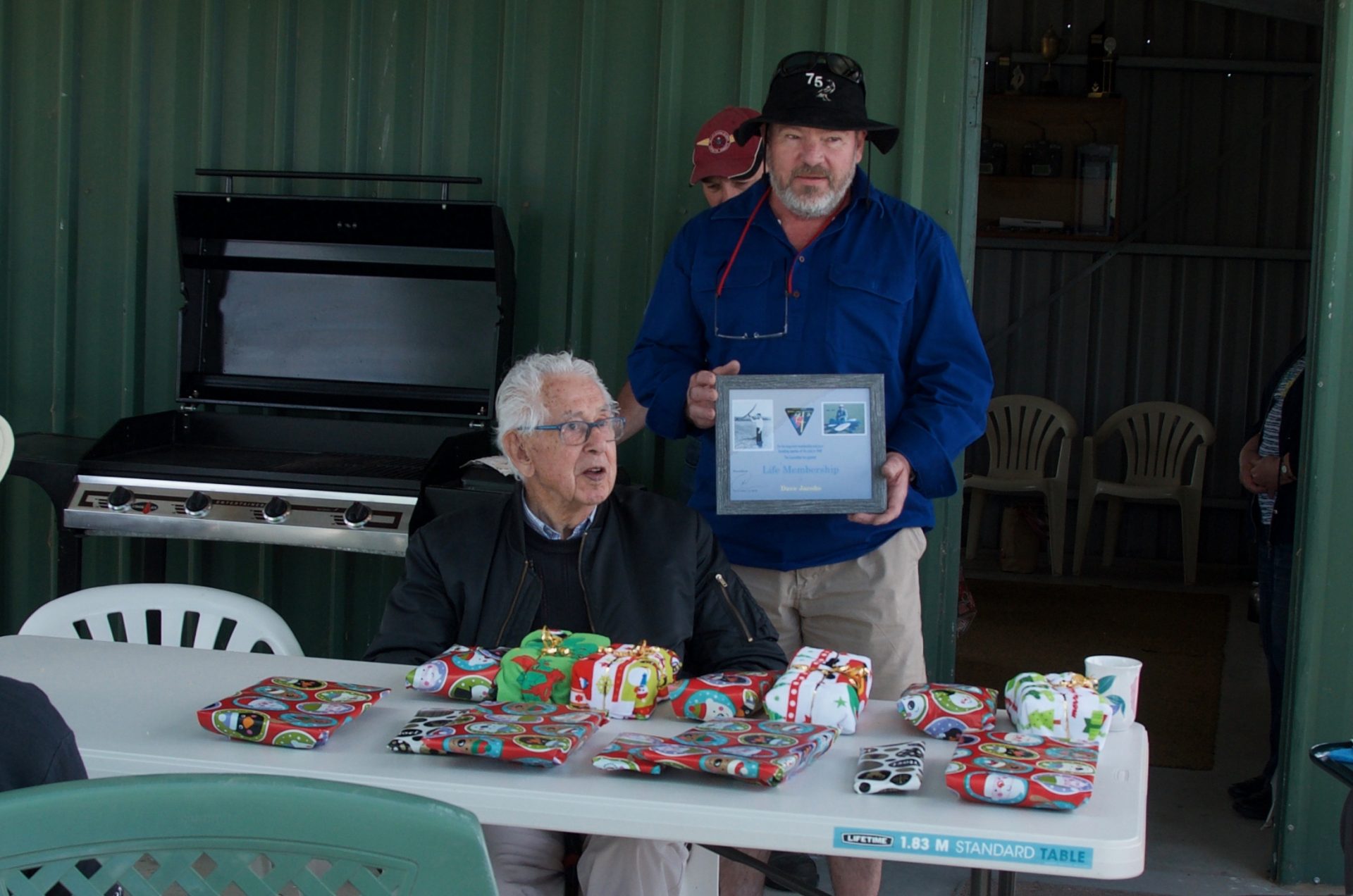 The Days Flying Activities
The weather was not ideal for flying with the wind coming from all directions throughout the day. You could take off to the south, do a few circuits and find you were landing with a strong westerly crosswind or even a complete 180º turnaround to the north, all in the one flight! Kevin Hay and Rodney Kreutzer took to the skies with their large scale models. Greg Robertson flew an almost antique glider, complete with a brushed Plettenburg motor (top of the line in the day), however a failure of the ESC saw a loss of power at an awkward moment and a broken but repairable tail was the result. Greg then took to the skies with his pattern model and showed that despite many months since flying, he hadn't lost his touch.
Russell Walker took some video with his drone and showed us that despite the wind, it could hover without drifting anywhere. Russell also flew what looked like a Vampire jet, which given the windy conditions was a brave move but nonetheless managed to land safely. Because of the wind, there were many foamies that took to the sky, proving that there is no excuse for not flying if you have one of those. A couple of  E Flite "Apprentices" were there too. Keran Crozier had one and was assisted by Max. The model incorporates SAFE technology (Sensor Assisted Flight Envelope). This makes RC flight incredibly easy, even for the less experienced user. Return to base and "Auto-Land" is also included! Due to the stabilisation technology, the model handled the wind like it was on rails. Whilst it uses the Spektrum DSM system, many radios can utilise a drop in module to emulate the Spektrum thereby not restricting the user to a Spektrum Tx. Fred Willis brought along a Christen Eagle but had a lot of trouble getting the IC engine started. Call in the mechanics Kevin Hay and Vince Burling to assess the problem as others gathered around to see what was going on. It's amazing how these issues attract a crowd!
Below is a video of Kevin Hay's Stearman (with a cameo from Rodney Kreutzer's Razorback). All shot from an iPhone Xs, which shows how far our mobile phones have come.
Our New Mower – with thanks to the MAAA Club Assistance Scheme
At our AGM in June, there was much discussion about the increase in MAAA fees, many of the comments were understandably quite disparaging about the MAAA component increasing from $60 to $90. Fortunately the increase was softened when the TMAA voted to reduce their fee from $20 to $10. This meant an overall $20 increase. However the increase in fees still brought some complaints. I proposed that we test the support of the MAAA by submitting an application for the funding of a new mower under the MAAA's Club Assistance Scheme (CAS). Under this scheme, successful applicants can apply for a grant up to $5500 (incl. GST) for any major projects (see here). I prepared and submitted an application, highlighting the significant investment members had made by funding our relocation from the old site, including building construction and other assets and we were very pleased to receive a letter from the MAAA advising our application had been successful and we were given the full $5500! 
As a result we have been able to upgrade our 7 year old Craftsman mower and sell our very old Viking ride-on. The new mower is a Ferris 400s zero-turn. A semi-commercial mower that will be able to withstand the rigours of mowing such a large area and do it much quicker than the old mowers due to the nature of "zero-turn". It is important that the land we have been given use of by the landowners is well maintained and this new mower will make that task much easier. This mower was on the showroom floor for $9499. After some negotiation, we bought it for $8000, meaning the club contribution was $2500 after the MAAA grant of $5500. For a club that had its roots as far back as 1945 and has never received any money from the MAAA in the past, we are extremely grateful to the MAAA for their support. Below is a picture of the members, our new mower and seated in it is our oldest member, Dave Jacobs, who was there at the first meeting to form the club in 1945. I'd encourage any other clubs wishing to upgrade their facilities or equipment to make an application to the MAAA under the CAS. They might be as surprised as were were with a generous response from the MAAA.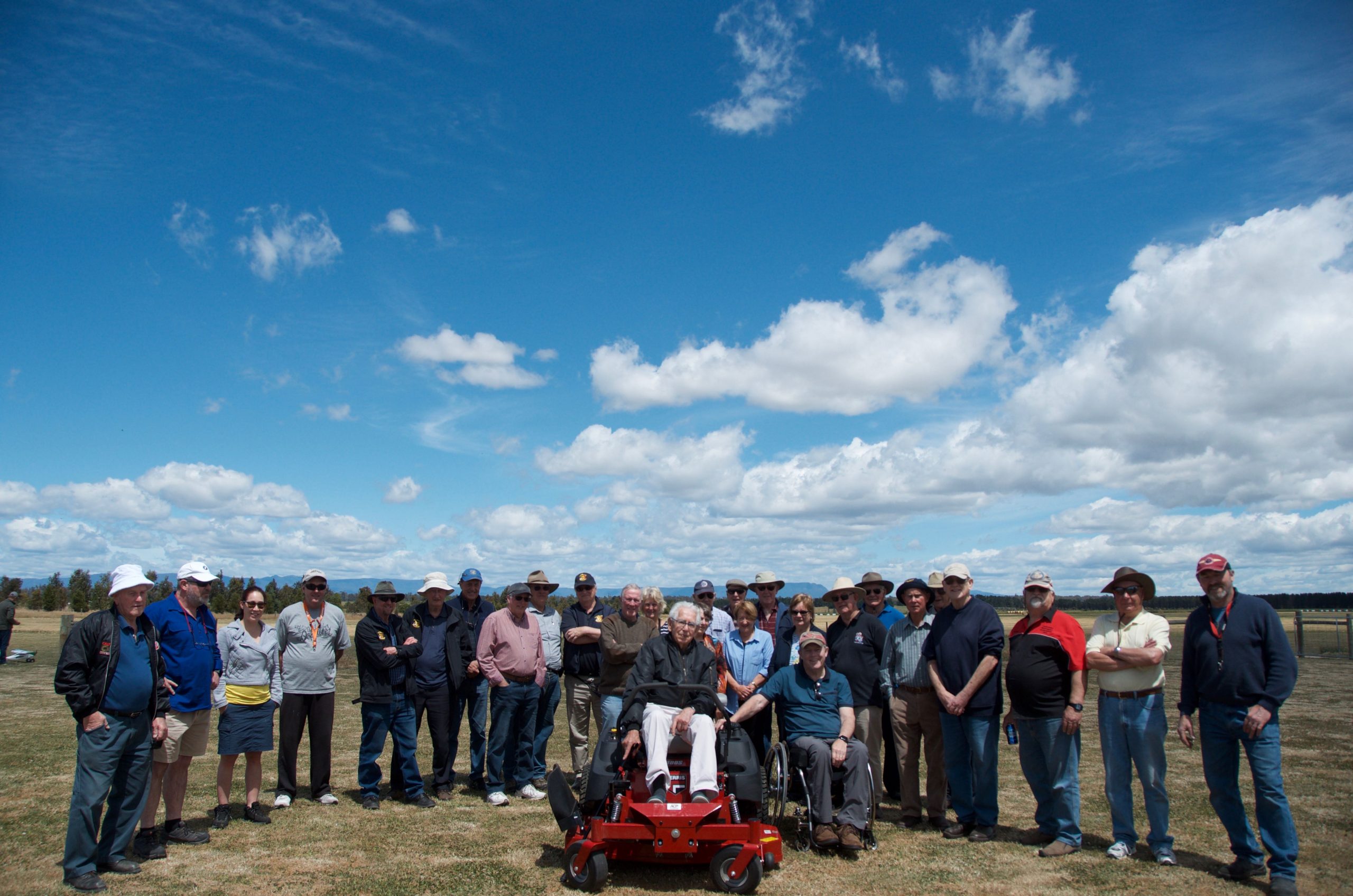 Thinking of you
Here's a shout out to some of our members who have been battling ill health this year (at least the ones I am aware of). 
Steve "Doc" Baldock – is in and out of hospital and is undergoing chemotherapy for leukaemia and has a battle on his hands.
Dave Jacobs – Entering his 90th year next year. No longer driving or actively flying now, Dave refers to his problems as "age related" and the result of "too many birthdays". At least you have reached these ripe years Dave, the rest of us have yet to get there!
Greg Robertson – Greg's had a few set backs this year but at the Christmas lunch appeared well and hopefully his issues are behind him.
Tim Sydes – Tim has had a very difficult past few years but still manages to get to the field. It's good to see that the hobby keeps him occupied.
Russell Walker – "Rusty" has been diagnosed with non-hodgkin lymphoma and is currently undergoing chemotherapy, involving many trips to the Holman and Peter Maccallum clinics but still managed to join us for the Christmas lunch and flew his drone, no doubt taking some spectacular images.
Peter Kidson – No longer a member but a past member and president who was struck down by Guillain-Barré syndrome. This is a potentially life threatening condition that results in paralysis of the limbs and other complications. I spoke with Pete recently and he is home for recuperation. Thankfully he is now carrying out some domestic duties and is expected to make a full recovery.
It goes without saying that we wish our colleagues all the best in their respective battles and hope that 2020 brings them hope and some relief.
On a sadder note, as previously reported, we tragically and unexpectedly lost a past member in Kerry Gray who died suddenly of a heart attack, aged 69. Many of us remember the fun times to be had when Kerry was at the field. Always having a smile and a laugh.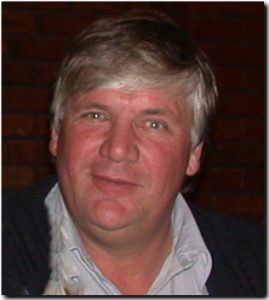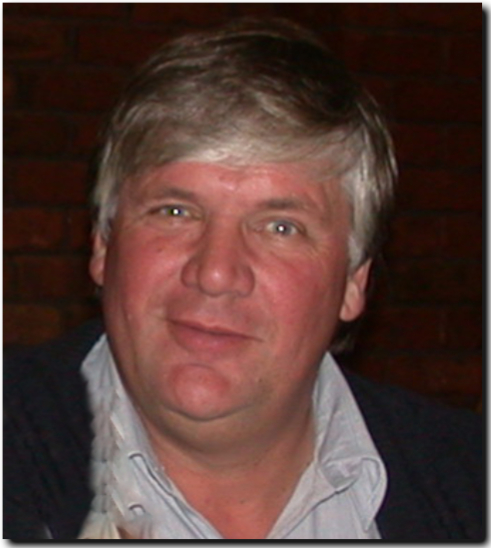 His wife Julie posted these comments.
"To all the members I wish you all a Merry Christmas and a great new year. To all our friends in the club, thank you for your friendship over the years Kerry was flying. He loved it so much he never flew in Brisbane he said it was not the same as his club in Launceston. Again thank you for the lovely photo you had on your page of Kerry, my family and I are so grateful, we miss every day he was a wonderful man.
Some more pictures from the day are below.
Well that's it for another month. We're still plagued by windy days and to add to that we now have searing hot days and fire bans! I'll catch you all again in 2020. In the meantime HAPPY NEW YEAR to you all.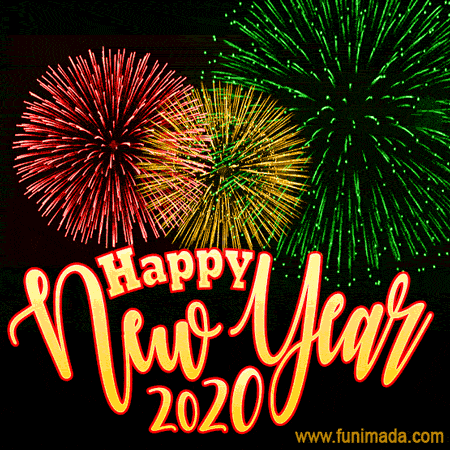 Put a Spark in your life and fly electric…
George