---
The Launceston Model Aero Club is located on the Symmons Plains property approximately 30 kms south of Launceston. The site is open 7 days a week for members. Saturday is the main flying day for the club. "Club Day" is on the first Saturday in the month and a full barbecue lunch is available. Visitors are most welcome.
Check the "Recent Posts" below for any updates to the website that may have been made since your last visit.
VALE
Kerry Gray
29/07/1950 – 09/07/2019
Aged 68 years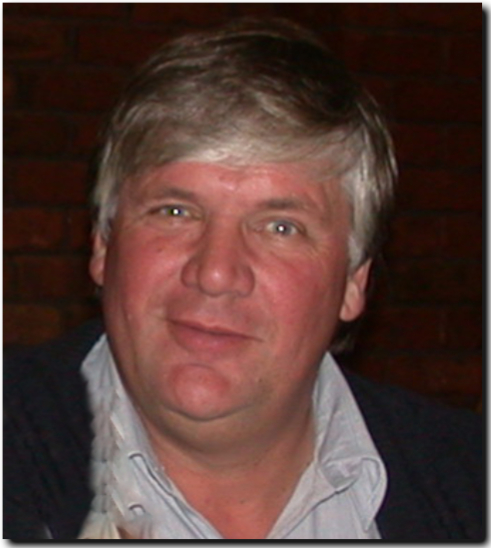 It is with great sadness that I learnt this morning of the passing of a good friend and fellow modeller, Kerry Gray who died today, just a month short of his 69th birthday. Kerry sadly passed away this morning, whilst visiting family in Darwin with his wife Julie. I remember a lot of fun and banter with the big fella Kerry. A much loved guy, where nothing was a trouble. I never heard a word in anger from him; he only had good things to say. He was part of a group of us who were regular flyers in the late 90's and early 2000's turning up every Saturday without fail. We were all younger then of course. There would be Kerry, Greg R, Jacques and myself who flew electric gliders, when electric gliders were in their infancy. We would often share thoughts on our models, the news or whatever took our fancy.  Kerry retired from Good Year and he and Julie decided to sell up and become "grey nomads", travelling the big island on a working holiday.  Whilst I hadn't seen Kerry since he and Julie left on their travels, I still have fond memories of his time at the club. I am sure I speak on behalf of all of those that knew Kerry, sincere and deepest condolences to Julie and the family. Rest in Peace Kerry.
George